Let Our Customers Speak For Us
Popular & Trending Products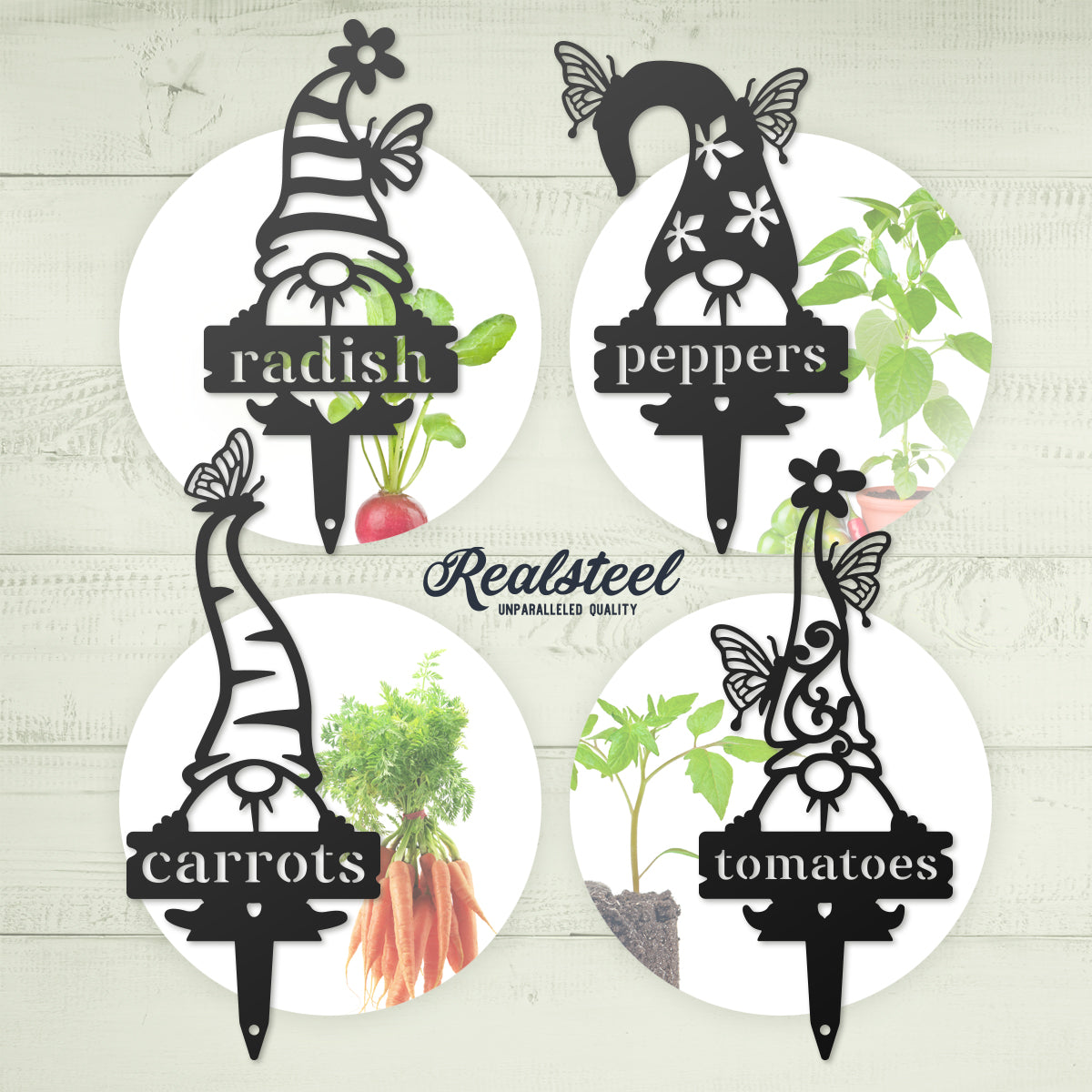 New RealSteel Original Garden Gnome Plant Markers
Once you plant your backyard garden full of seeds, what's the best way to tell your carrots from your basil while you wait for your bounty to grow?
Why with a beyond cute set of RealSteel Original Garden Gnome Plant Markers of course!
Choose from 30 RealSteel Original designs.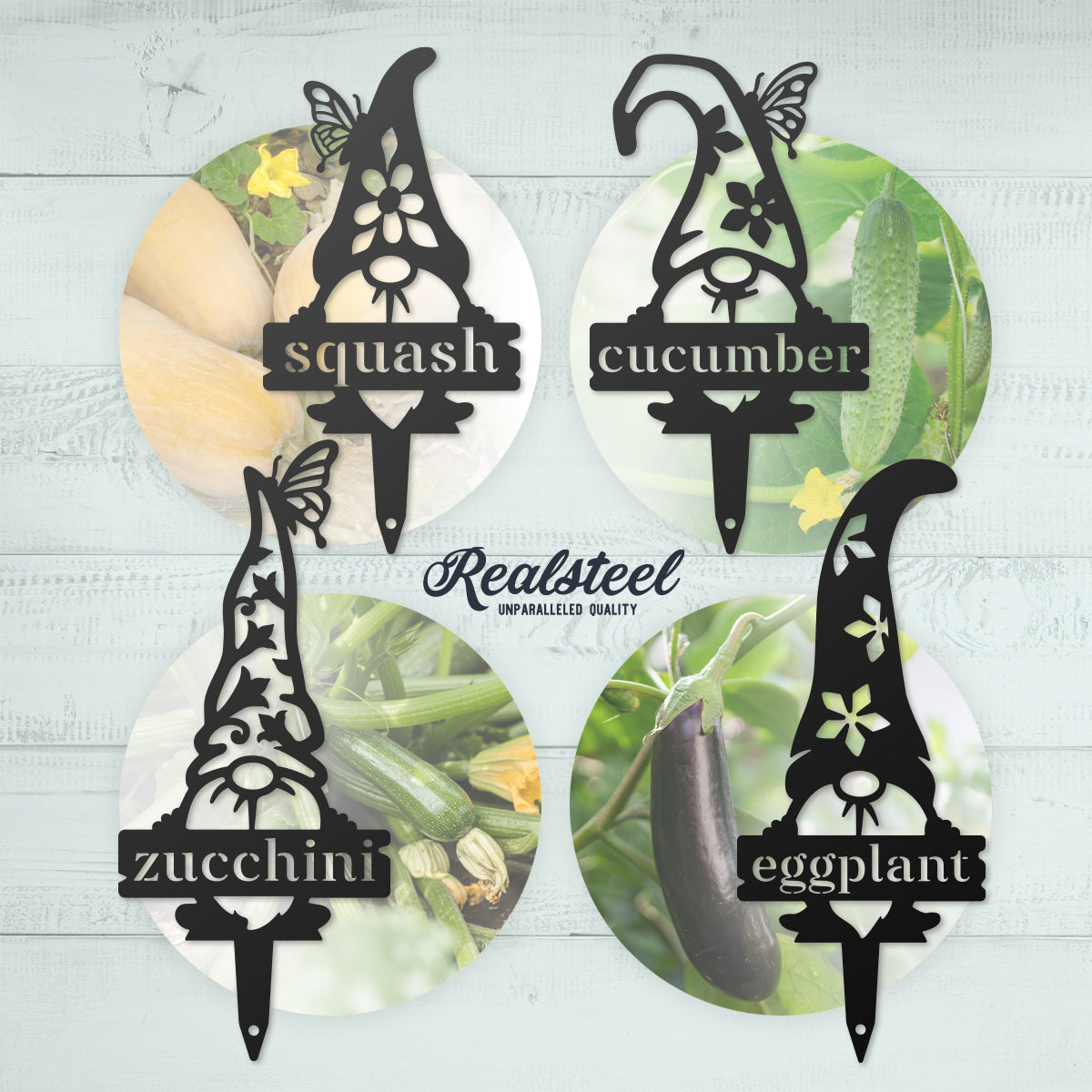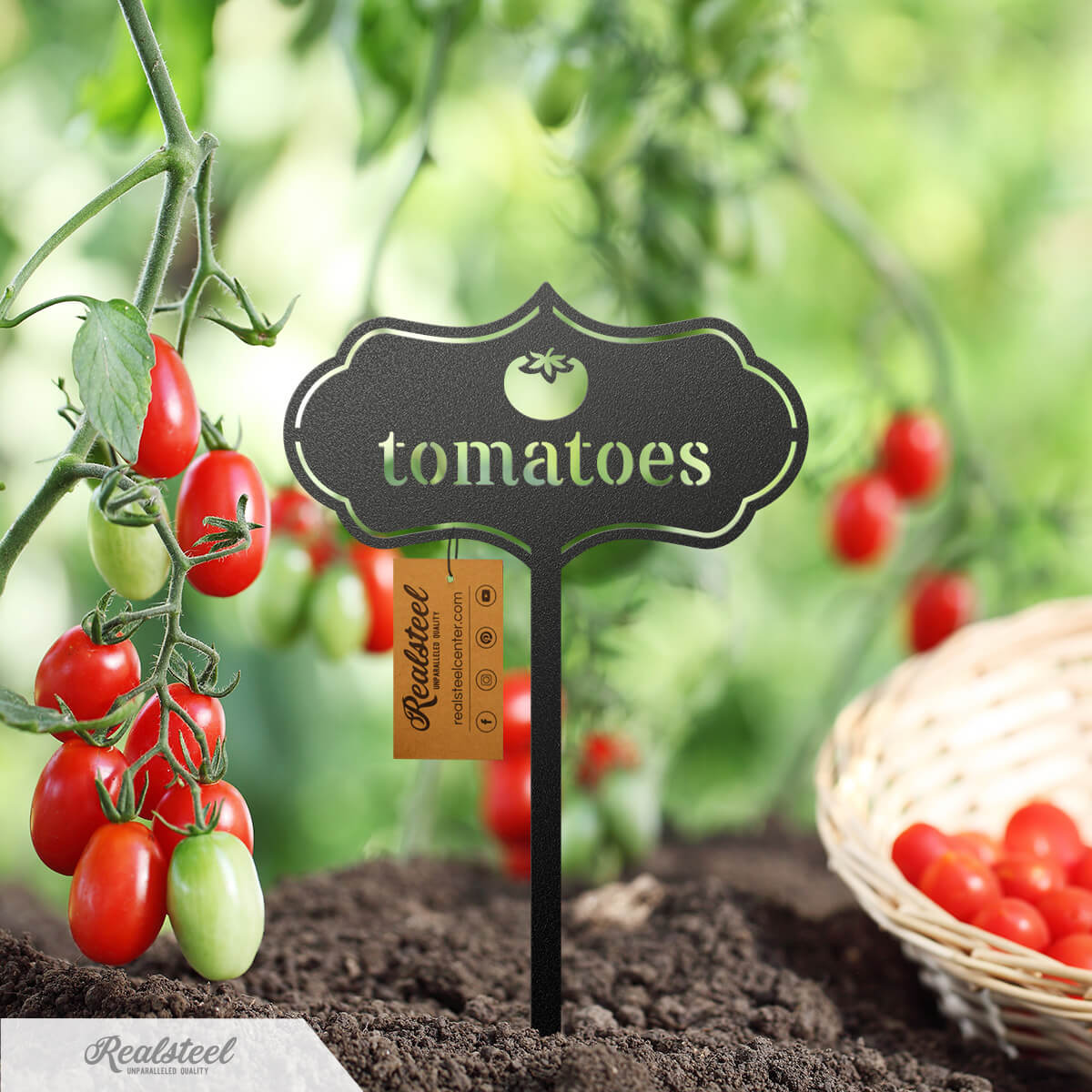 New RealSteel Original Seed & Plant Markers
Shouldn't your seed and plant markers be as beautiful and hardy as your garden?
Our team of RealSteel designers think you deserve to have that special finishing touch that elevates the look of your garden which is why they put their talents to use designing our new line of RealSteel Original Seed & Plant Markers!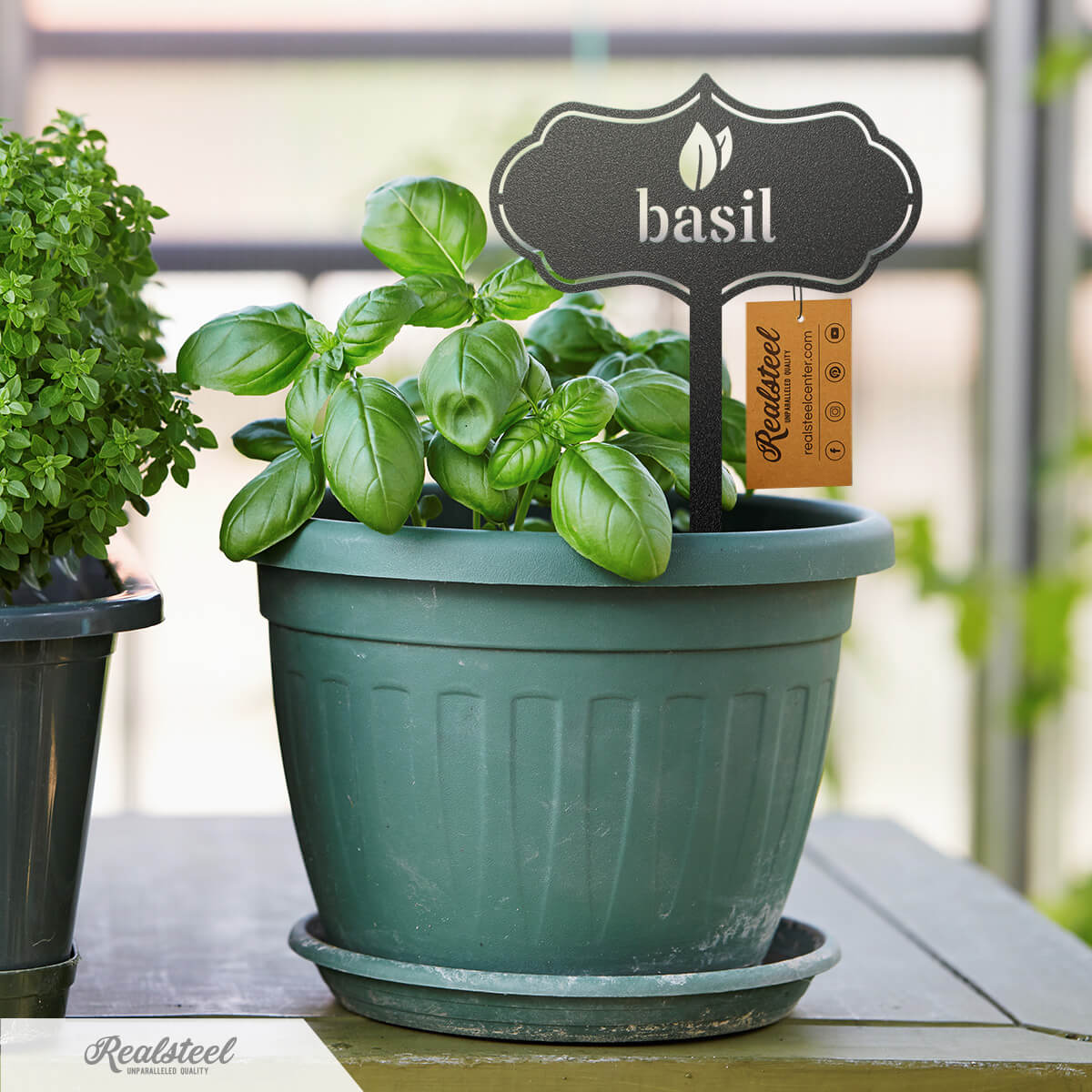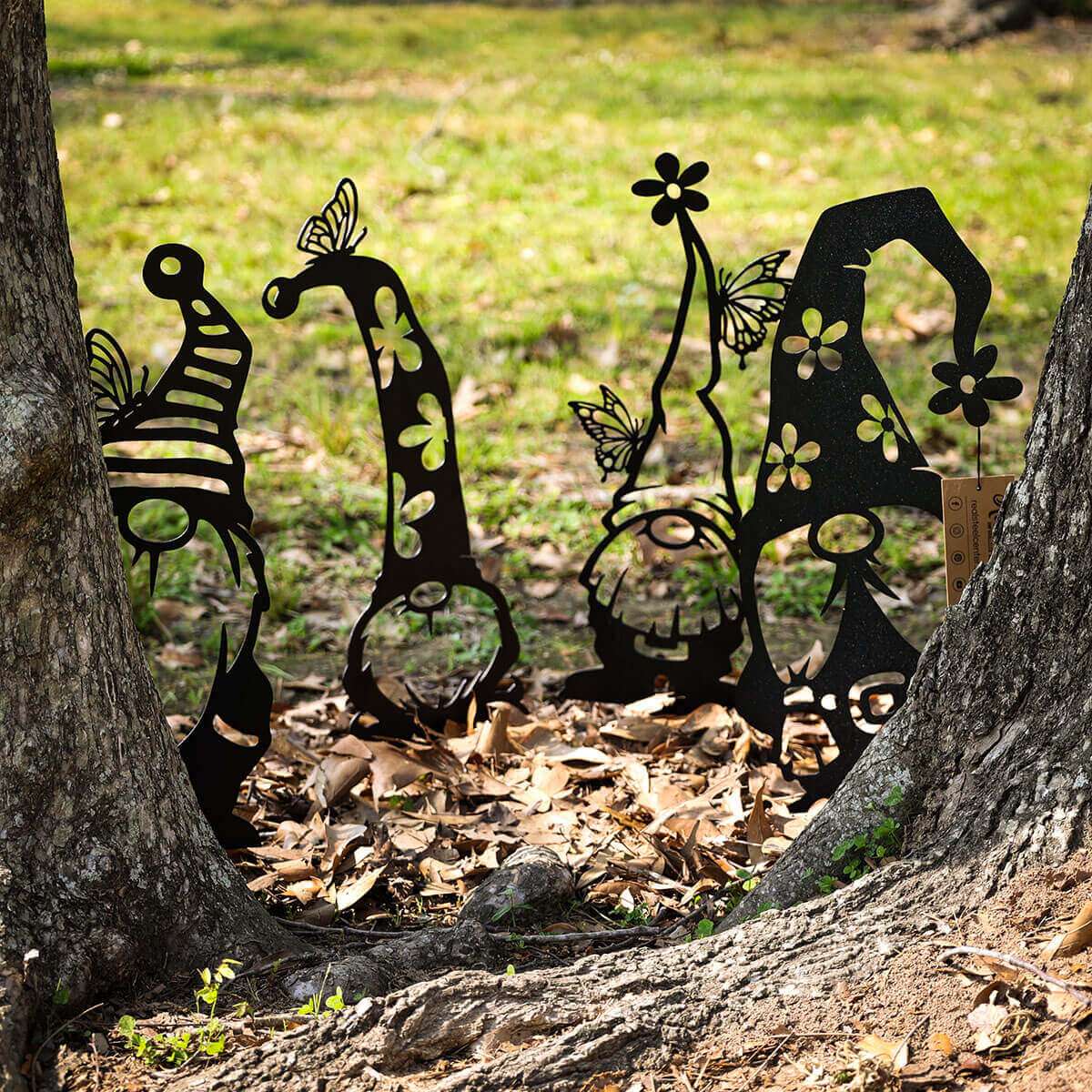 RealSteel Original Garden Art - Gnomes Collection
Cheerful, slightly mischievous and highly protective of gardens and property. Gift these helpful little mythical creatures to bring smiles to gardeners and children alike!

Available in a Decorative 4 Pack and as a personalized Monogram Yard Sign.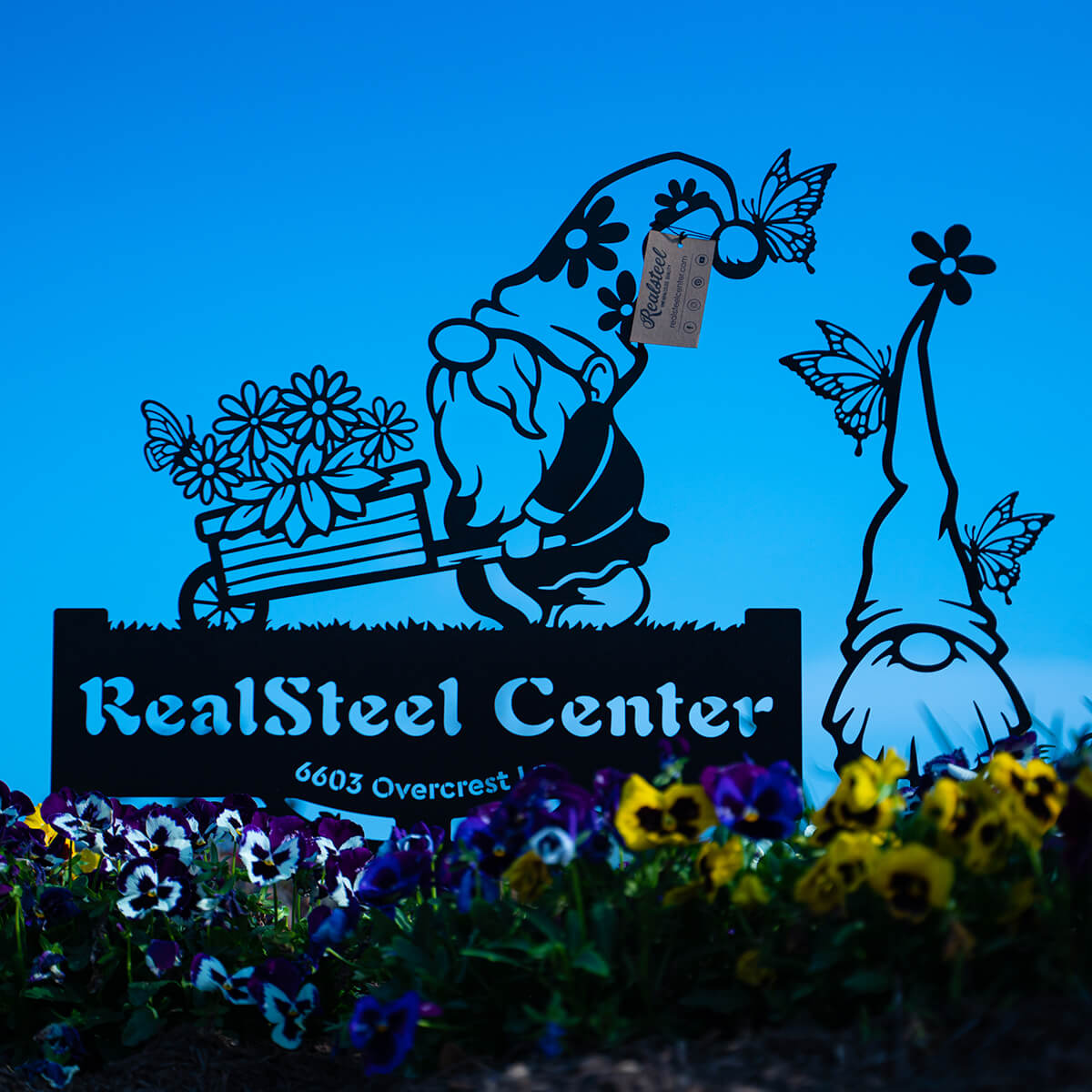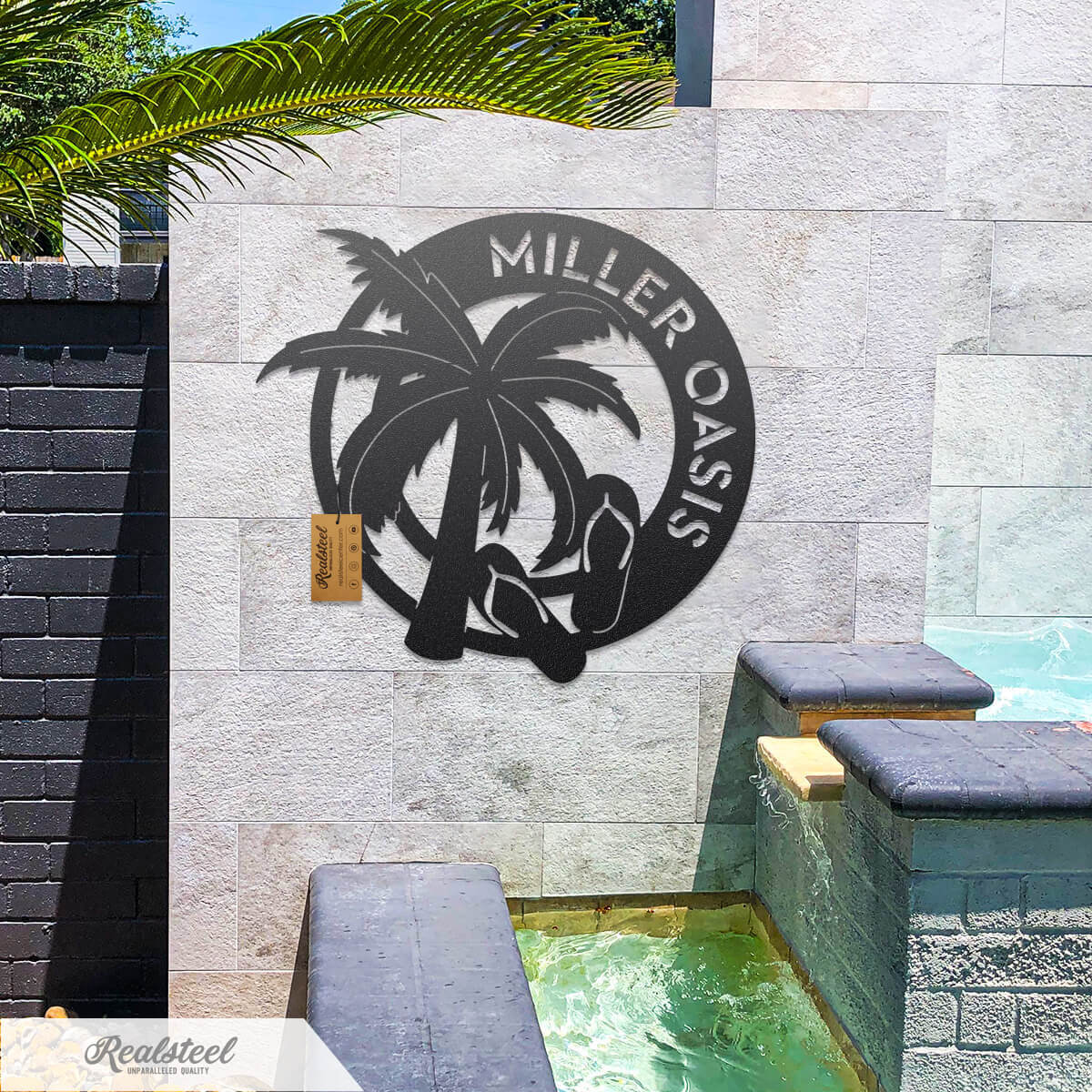 New RealSteel Original Tropical Oasis Monogram
Whether you're proudly showing off your family name by your backyard oasis, putting a personalized property name on the front of your seaside get-away, or adding a classy way to help your renters easily find their VRBO or Airbnb booking, our Tropical Oasis Monogram will make you stand out from the neighbors!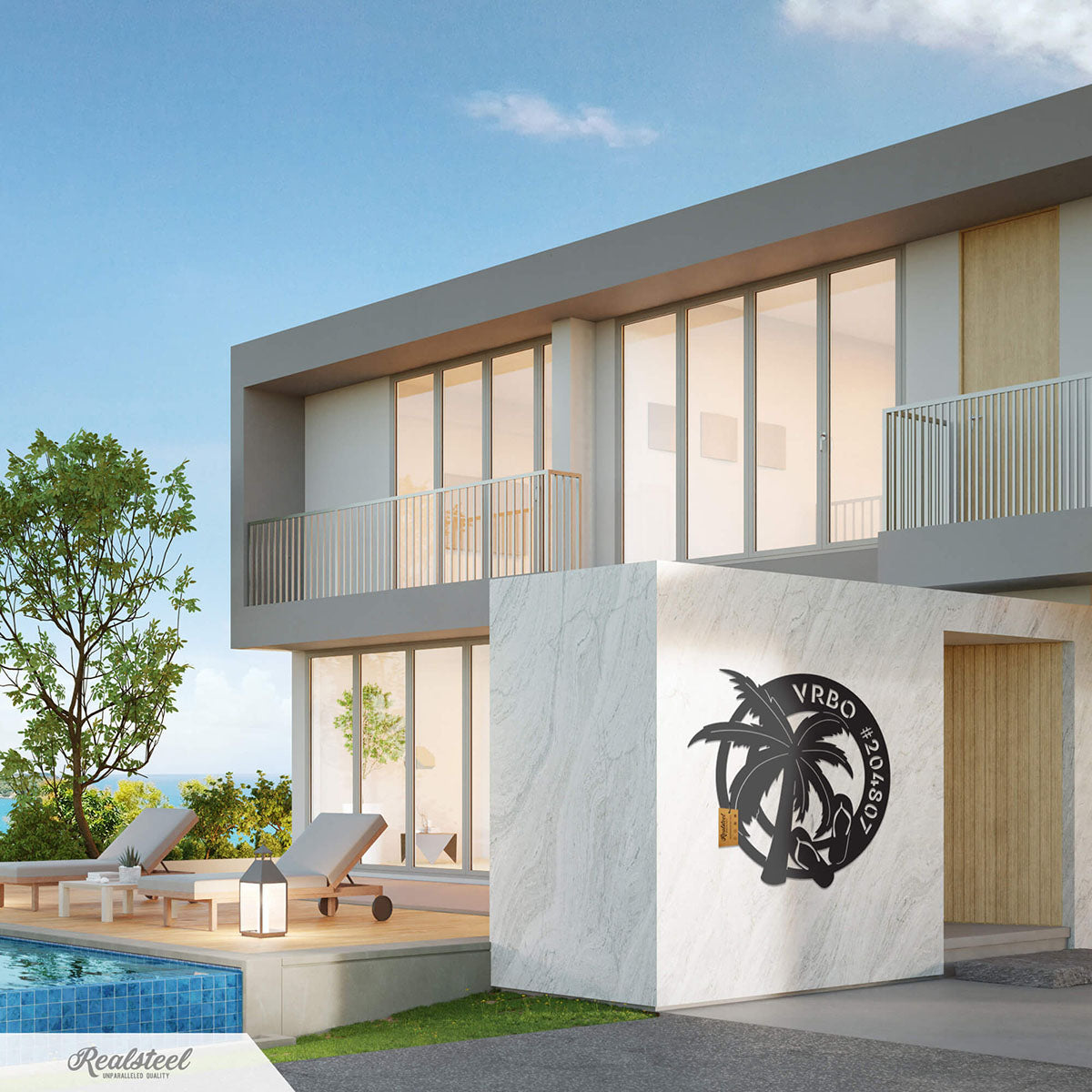 Popular Heirloom Quality Gifts
American Steel
★

American Jobs

★

America's Youth
100% American Steel
✓ Made with 100% American Steel  Handcrafted with Pride by American Artisans
✓ Durable Baked on Powder Coated Finish Prevents Rust
✓ Highest Quality Craftsmanship for Years of Indoor and Outdoor Display
✓ Family Owned and Run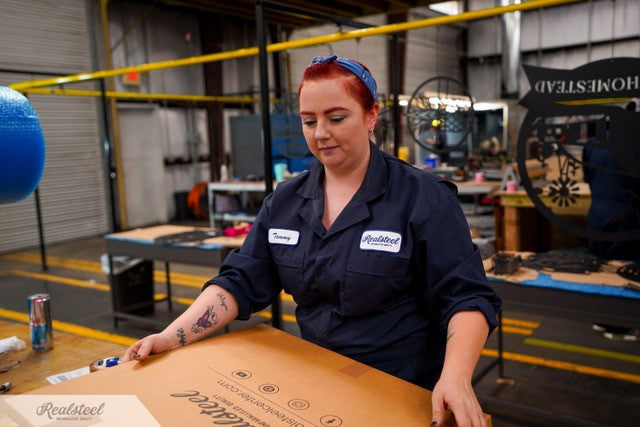 Our Guarantee
✓ 30 Day Money-back Satisfaction Guarantee on all Non-Custom Art
✓ 5 Year Quality Guarantee Against Defects
✓ If our CEO wouldn't be proud to hand deliver a piece of our Art, it doesn't ship!
✓ All Orders Help Support Our Local Youth Charity
Subscribe Today & Get 20% Off Your First Order!
Sign up to get subscriber only sales and promotions.
Let Our Customers Speak For Us